Hot/Cold Water Mixing Valve A-12110-10

Adjustable hot-cold water mixing valve for all electronic faucets made by MAC Faucets and others....
Decorative, accessible from above sink, user friendly, individual users may adjust water mixture to suite their unique need.
Complete item including R-51000 mixing valve, 2 back flow preventers, mounting hardware, hoses and trim.
Available in 22 commercial quality finishes. Requires a "hole" in the sink or counter top for mounting purposes.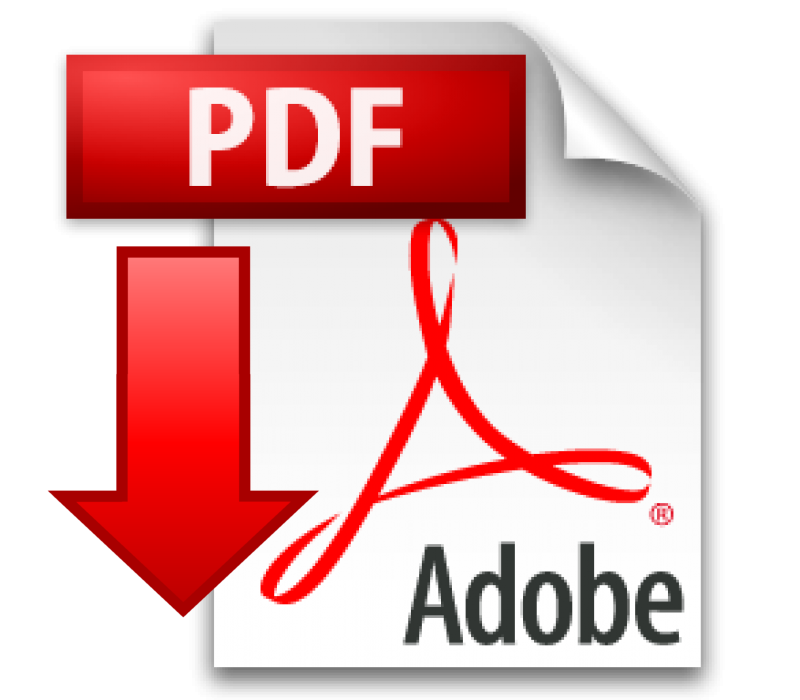 Specifications, documents, downloads