Automatic handsfree faucet with integral water mixing control FA610-62
Please note the following: Due to circumstances beyond our control, this faucet will not be sold in the USA. We're unable to accept orders with shipping addresses in the US. Will honor and ship to Canada, Central and South America, and Worldwide. Please order by phone only. We apologize in advance for the inconvenience, and greatly appreciate your business.

This modern faucet is an exquisite work of art which combines Great Style with Hands free Functionality. It is ideal for bathroom applications where Touchless, Hands free faucets are an intricate component of the room's overall design element. Much needed in cities such as San Diego, CA where plumbing codes require the use of mixing lever in conjunction with a hands free faucet in public restrooms.

This unique faucet incorporates a water mixing valve integrally in the body of the faucet. The mixing valve is placed towards the top of the spouts for greater visibility and accessibility. The user is able to change the mix of the water, be hot cold or anywhere in between, easily and quickly by moving the mixing valve lever forward or back. In specific application where this feature is not desired, the mixing valve lever is removed by the installer after the desired water mixture is set. Another important feature to note is that the entire functioning hardware (sensor and valving system) is housed within the body of the faucet. The only items found beneath the sink are the battery compartment and the 2 hoses connecting the faucet to the supply lines. This cuts installation time and makes for a cleaner look under the sink, which is important specially in the case of a pedestal sink installation.

The model FA610-62 is a heavy duty faucet, that is designed for heavy traffic applications and features: Solid Brass Faucet Construction, Triple polish chrome plating process, Easy Clean out particle filter, Dual Water Source.

Your purchase will also include: Faucet, 2 Stainless Steel Braided Hoses, Battery compartment with 4 AA Duracell Brand batteries pre-installed.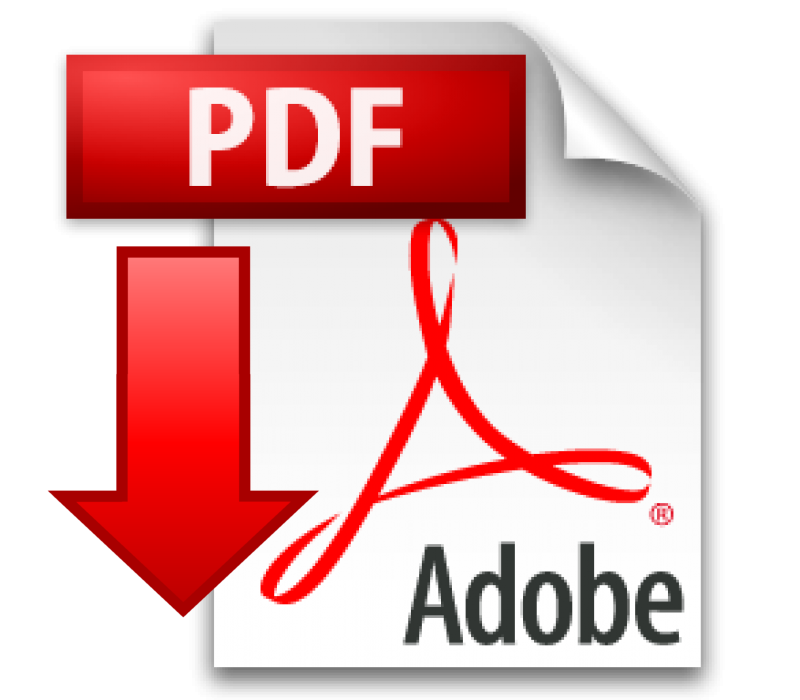 Specifications, documents, downloads