ATV-3 Sensor Toilet Flush Valve Venetian Bronze
Sensor toilet flush valve for commercial and residential applications. Battery powered automatic operation. Finished in commercial grade decorative finish that is matching to MAC faucet line. This flush valve is manufactured in accordance with all applicable unified plumbing codes and will Fit any commercial toilet installed in the US and Canada.

Featuring:
· Solid Brass Body.
· Piston type valving system.
· Battery powered (4 AAA standard batteries).
· Hermetically sealed sensor and electronics.
· Manual Button (fully mechanical) on Side allowing user or cleaning crew to flush toilet on command.


This purchase includes:
Flush Valve, Stop Valve, Spud and Coupling, Wall Flashing, Fixture Flashing, 4 AAA Batteries Pre-installed , 1 year warranty. Please Note: Complete unit.
· Your choice of 20 designer finishes.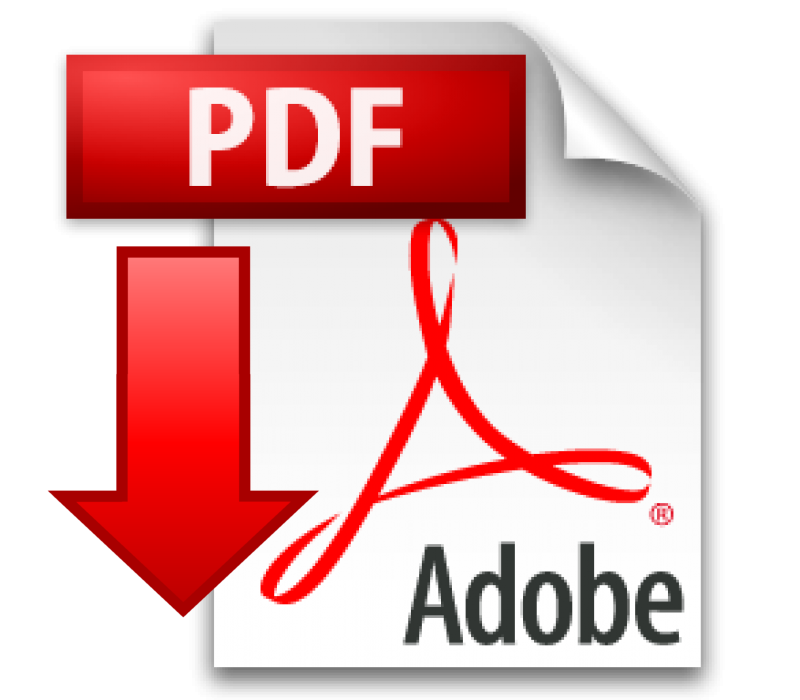 Specifications, documents, downloads