Automatic Sensor("Hands-Free") Soap Dispenser
Stainless steel automatic soap dispenser, AA battery powered, wall mount with full mounting hardware. Use the Soap of your choice. ADA Compliant. Simply place your hand under the soap dispenser, the soap will dispense a predetermined amount of soap. No need to waive hand or push a button to receive soap. The function is completely touch free and germ free.

Applications:
The model ASD-6 is part of the Industry Standard™ product line. So named because this line exemplifies the standard in the bathroom hardware industry. Built for heavy duty applications, this model utilizes state of the art infrared sensor technology, and long lasting peristaltic soap pump. Has soap capacity of 650ML (little less than a quart). It has gained wide acceptance in a variety of applications such as laboratories, clinics, executive restrooms, and residential bathrooms. The model ASD-6 has the potential of saving its own value in soap in a short period of time as it does not require the use of soaps made by the dispenser manufacturer and sold at ridiculous prices. It inhibits the spread of germs, and is conducive to a clean sterile environment. You can use the soap of your choice. The ASD-6 is designed for environment with low vandal risk.

This purchase includes:

Soap Dispenser, Mounting Hardware, 1 year warranty.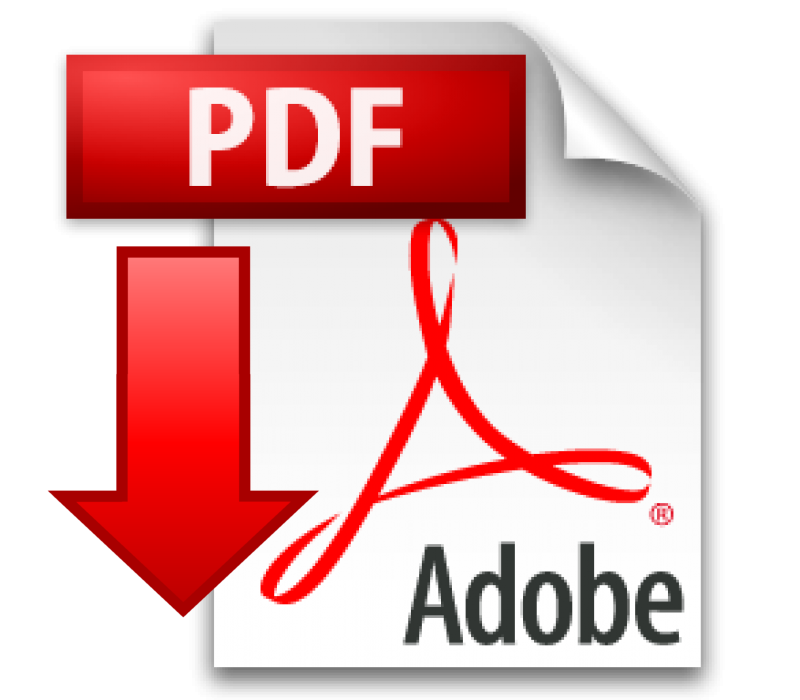 Specifications, documents, downloads