Stylish electronic faucet with matching soap dispenser FA400-102S
A True Classic Designer Autoluxe automatic faucet, designed for maximum functionality and elegance.
The FA400-102 faucet is an important compenent of the Autoluxe™ heavy duty line of automatic luxury faucets that is well suited for both high traffic commercial applications as well as residential applications. It is designed to blend perfectly with a specific "period" interior design and architecture. It is primarily designed to blend well with the environment's overall design theme. This designer automatic faucet is the proper choice for restaurants, hotels, resorts, clubs, cruise ships, corporate offices and executive restrooms, places of worship, luxury home builders, and powder rooms of all types.
The FA400-102 is ADA compliant, water saving, inhibits the spread of viruses that are commonly found on faucet handles. Due to its low profile, the model FA400-102 eliminates water splatter in the sink area.
Product includes FA400-102 faucets + Manual soap or lotion dispenser.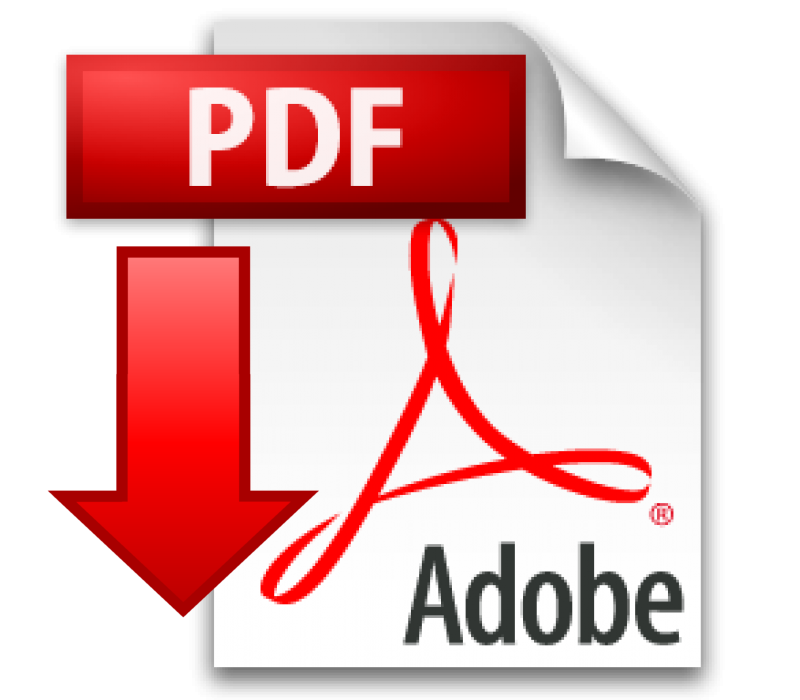 Specifications, documents, downloads