OTC200SS
This item is includes one OTC200 faucet and one OTC210 soap dispenser.
OTC200 Faucet:
ADA Compliant Lavatory Automatic Sensor Faucet, Stainless Steel Construction, Vandal Resistant, Suitable for Commercial and Residential Applications.
Package Includes: Faucet, valving system, One Stainless Steel Hose, Mounting Hardware,
4 AA Batteries Pre-installed, 1 Year Warranty.
Review:
You're looking at the first and to, the best of knowledge, the only electronic faucet made of Stainless Steel, chrome plated for durability, and priced below $400.00. THIS PRICE IS AVAILABLE FOR A LIMITED TIME ONLY, AND MAY CHANGE WITHOUT NOTICE. NO RAIN CHECKS OR PRICE MATCH. This faucet is made of tough 304 stainless steel material, many times tougher, more robust, and longer lasting than similar brass faucets, at a fraction of the price. The finish is brilliant chrome. Vandal resistant.
(The optional deck plate is stamped brass plate, triple chrome plated).
Sensor is digital plug and play type which requires no setup or programming. OTC200 sensor incorporates "Human Feel logic" in its design. The result is a faucet that works in harmony with the user, and adds to the overall user experience. Solenoid valve is a high efficiency plastic valve with fine particle filter built in. Four AA batteries are pre-installed for convenience. The mixing valve (optional equipment) is nickel plated solid brass with back flow preventers which inhibits commingling of hot and cold water in the plumbing system. Packaged in a very professional custom package to insure that the product arrives to the client in good condition.Please Note:
Drain, Deck Plate, and Under Sink Mixing Valve are Sold Separately.
To purchase these items, please see mixing valve options section top of this page below Quantity Discount Section, or visit the "Accessories" page which is accessible on the left of this page.
OTC210 Soap Dispenser:
POUR YOUR OWN SOAP with this Stainless Steel automatic sensor soap dispenser, and free yourself from Soap Serfdom. With the competitor's soap dispensers, you're forced into buying their BOTTLED SOAP at a heavy premium, NOT SO with MAC OTC210 electronic soap dispenser. Select the soap of your choice from the vendor of your choice, saving both time and money. Selecting MAC OTC210 over the vast majority of competitors' electronic soap dispensers could potentially have a tremendous impact in terms of savings on the cost of soap. Study found here: http://www.macfaucets.com/index.php?route=account/download/dnld&download_id=207

This MAC FAUCETS OTC Automatic Soap Dispenser is ideal for common area bathroom applications cost is a big issue. There are 3 key reasons to consider the MAC OTC210 over competitors models:

1. Stainless Steel construction instead of plastic.
2. Matching in style to MAC FAUCETS OTC200 electronic faucet line. This is a paramount consideration in every bathroom design.
3. Freedom to select the soap of your choice from the vendor of your choice.

4. Noise-free, reliable operation driven by a "peristaltic" pump. "Peristaltic technology" as so reliable and noise-free that it is used extensively for medical applications.
5. Soap portion adjustment, as well as other adjustments are easily accomplished using a hand held remote control (sold separately).

6. Soap bottle and the battery case can be installed away from soap spout for ease of soap refill and battery change.
7. One gallon soap container option for high traffic applications (saves refill time). One gallon soap containers must be placed on a solid platform due to the weight of the soap. Please plan accordingly.

MAC OTC210 is a heavy duty soap dispenser designed for heavy traffic applications. It features: Stainless Steel Soap Spout Construction (not plastic as with most competing dispensers), Industrial Quality Soap Pump System Generally Used for Medical and Aerospace Applications. A Workhorse.
This soap dispenser is designed for above sink installation and use. It is installed in the sink vicinity near the faucet. It is available in battery power, or optional AC power. Soap is refillable from below the counter.

Your purchase will include: Complete Soap Dispenser, 34fl/oz (~1/4 gallon) Soap Bottle, Mounting Hardware, 4 Batteries Pre-installed, 1 year warranty. All the hardware needed for satisfactory installation. Enclosure for D cell batteries, and require minimal know-how to replace. Batteries Not Included.

Suitable for liquid hand soap or lotion, liquid antibacterial soap and other such commercial or residential liquid soaps and lotions commonly used in residential bathrooms and public lavatories. Not suitable for Grit Type Soap (generally used in auto repair shops and on on factory floors).
Heavy-creamy soaps or cold weather installation WILL require mixing water with soap upon refill.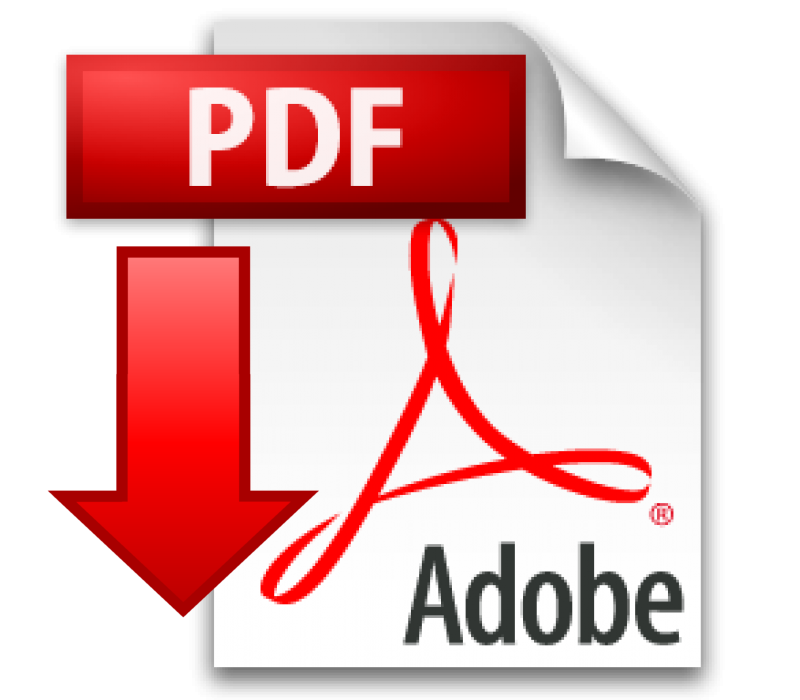 Specifications, documents, downloads