Aqua Ibrido AQ106 Electronic + Manual Decorative Bathroom Faucet
This is not a luxury bathroom faucet of ordinary function, rather a luxury bathroom faucet capable of ordinary manual function as well as an extra ordinary hands free automatic function. This faucet is also equipped with a hot and cold water mixing valve on one side of the faucet, and a water volume control valve with on the other side of the faucet. The latter has a cleaning position which enables the user to turn the faucet completely off during cleaning if such functionality is needed. These controls operate flawlessly in both manual as well as automatic functions, and are completely independent of battery function. Should the batteries, or any part of the electronics system are out of service, the faucet will function fully as a manual faucet. No other manufacturer offers such faucet system in the world. The faucet in the photo above is shown above in Antique Pewter finish.

Please Note:
MAC Faucets newest "Aqua Ibrido" faucet line is offered exclusively here on Electronicfaucets.com. This faucet line is designed specifically for residential bathrooms, executive restrooms, and hotel suites. This product is not recommended for public restrooms. The reason is that untrained users might become confuse by the presence of the 2 handles.

Please click on the following link to view a printable file which illustrates faucet functions in photos: http://www.macfaucets.com/index.php?route=account/download/dnld&download_id=154
To use this faucet, simply place your hands under the spout and the water will immediately begin to flow out, remove your hands and the water will stop flowing within 2-3 seconds. You're unhappy with the water temperature? Not a problem, a water mixing valve is ready and waiting at your beck and call, and so is a water volume control valve, just in case the water volume is not exactly to your liking. Once you're satisfied with your experience, these adjustments stay the same the next time you use your faucet*. If you want to use the faucet as a manual faucet, simply turn the water control valve ON, water will begin to flow out at the volume you desire, and will continue to do so until you turn the water control valve OFF manually, exactly like a manual faucet. Water mixture is controlled the same in manual function as in the automatic function described above. Both valves are mechanical valves. They operate and feel like the manual faucet valves we're all used to. This to insure effectiveness of operation, and longevity.

The faucet, knobs, escutcheons, and control valves are made of solid brass. The water volume control valve employs ceramic cartridge valving system made in Germany.

Electronics are Infrared type, battery powered, (Batteries Pre-installed), 3 years warranty. 100% Q.C (every faucet undergoes 9 point inspection before leaving the factory). Push-Push mushroom type drain is also included.

Available in 20+ custom finishes.

* Subject to hot water presence in the hot water pipes leading to the faucet.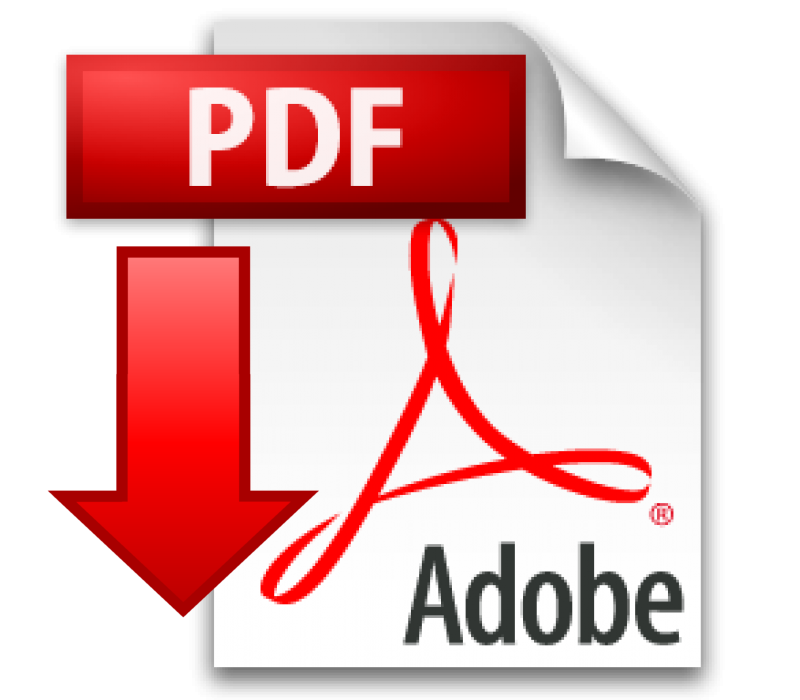 Specifications, documents, downloads